If you didn't already know, recently Look Fantastic has started stocking MAC Cosmetics which I really like as they have constantly got discounts, postage is fast and now you can order so many other brands in one order including

Lancôme, NARS, Clinique and many more.
As I'm on a spending ban this month, I thought I would share with you some of the bits that I have on my wishlist!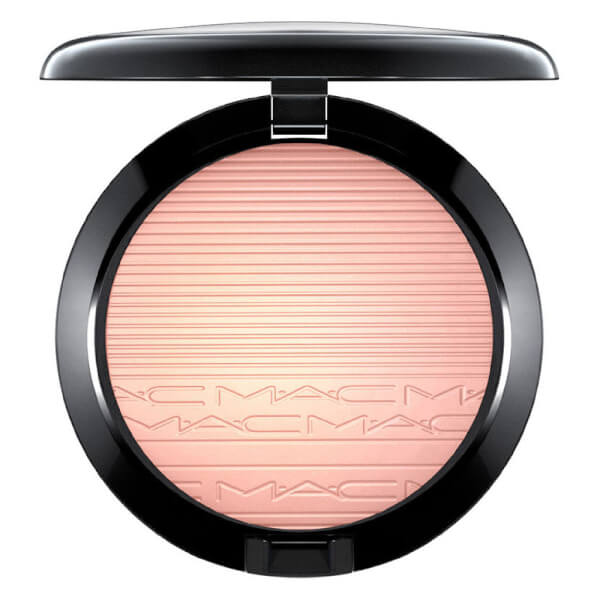 I have heard nothing but good things about this highlighter and I've had my eye on 'Beaming Blush' for a while now, which is a pinky shade and if you know me, you'll know I'm obsessed with glowy blushes.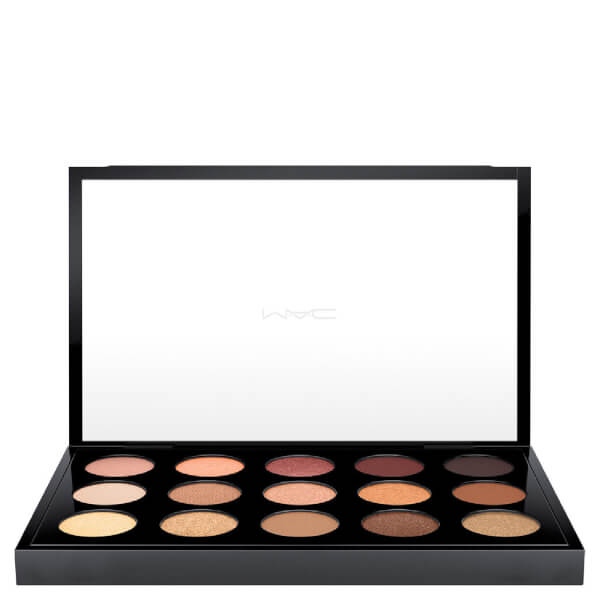 I'm all about a smokey eye because it can be worn everyday, for every occasion and you won't look like you're too overdone. This is another one of the MAC products that I have wanted for months but I just can't justify spending £50 on a palette, however, with the discounts that Look Fantastic have I may just have to try it out when my spending ban finishes.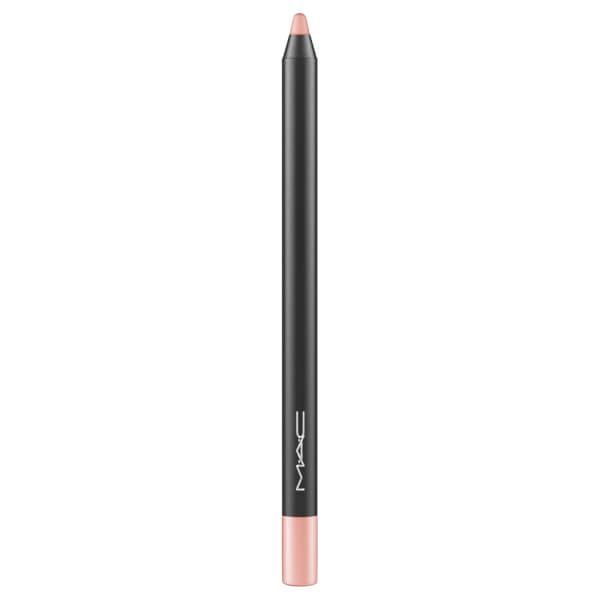 I'm not usually into pale lip colours but I think this shade would look really nice with a darker lip colour to make an ombre lip or to just lighten it up a bit.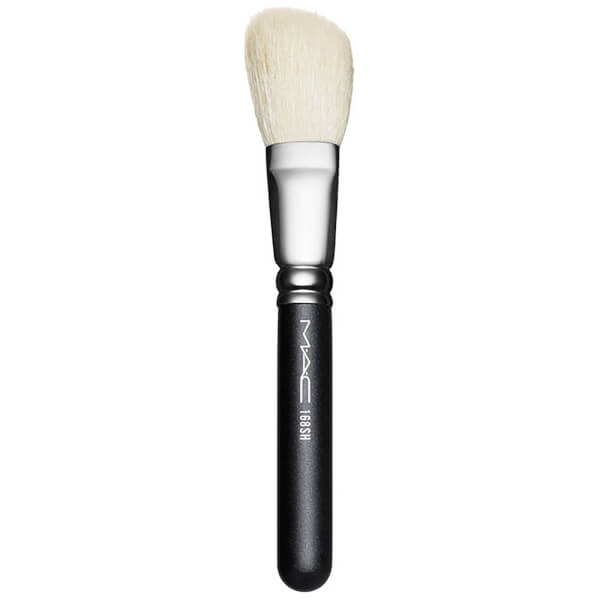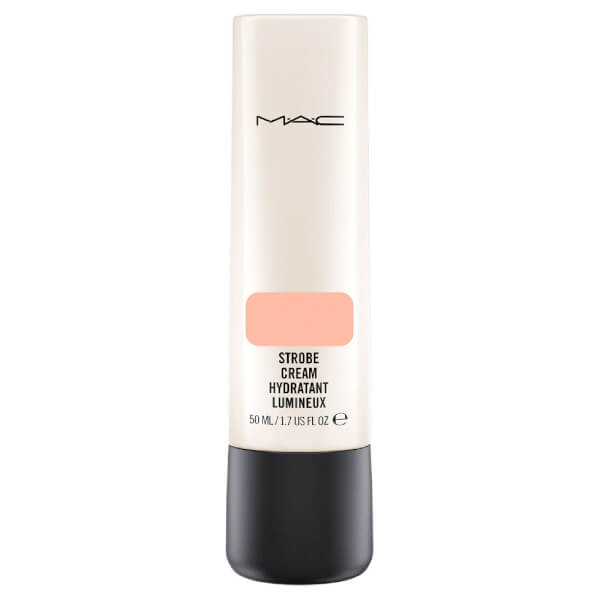 I've used the original Strobe Cream (
Shade: Pinklite) for a while now and I really like to mix it in with my foundation to give it that glowy look.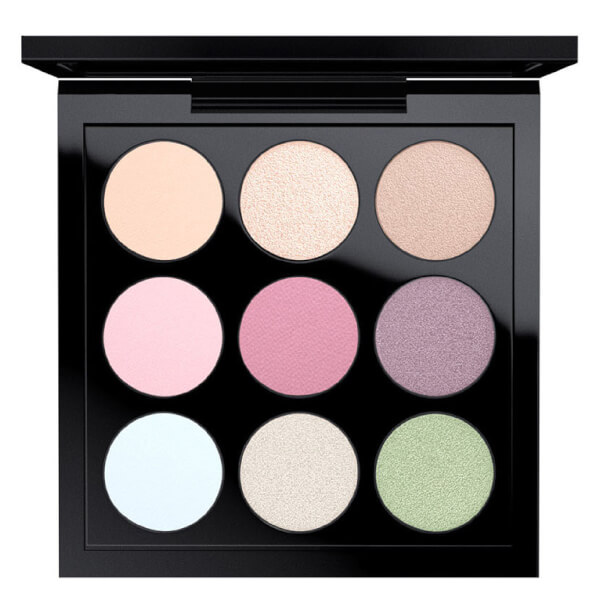 I don't usually wear much colour when it comes to makeup, but I'm drawn to this, I just think this would look incredible during the Summer, especially if it's really pigmented, which as it's MAC I'm sure it will be.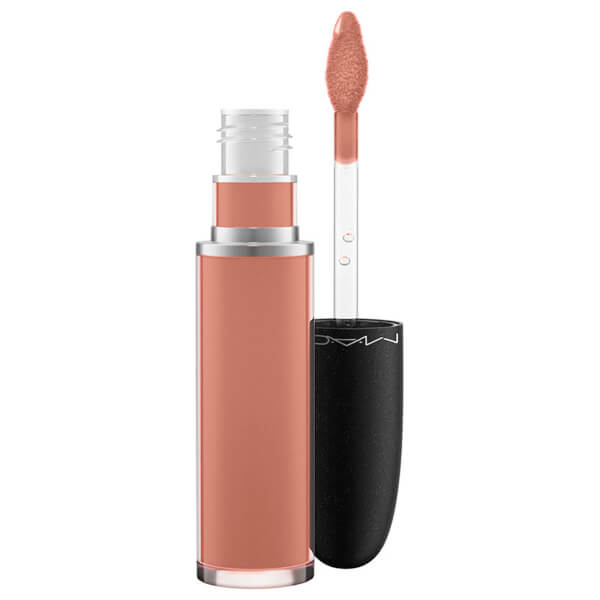 Retro Matte Liquid Lipstick:
https://goo.gl/H128aa
(Shade: Lady Be Good)
I've not tried any of MAC's liquid lipsticks so I'm intrigued to try them out and of course it would be a nude that I want to try, wouldn't it? (haha!)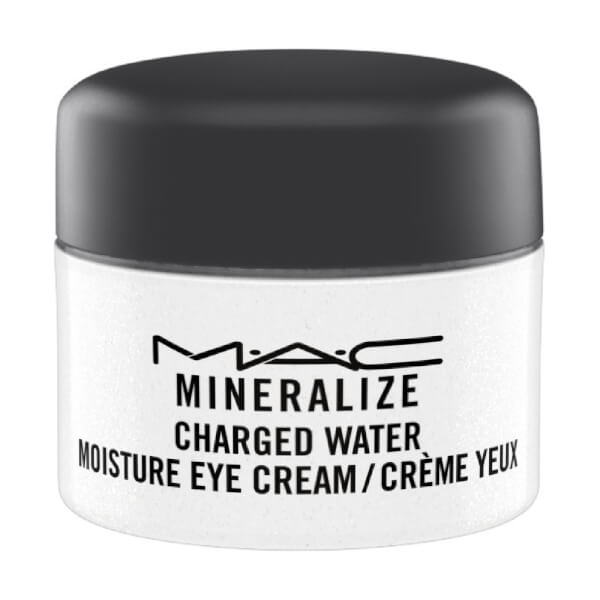 Charged Water:
https://goo.gl/E4XjuD
I'd love to know if you've tried any of these products, your thoughts on them or whats on your makeup wishlist!
Luci ♡♡