Still looking for a gift for your mum? I hope this post will help you out.
I tried to include many different types of gifts so hopefully you'll be able to find something that your mum will love, even if you're on a budget! (All links in pictures)
You can also get 35% off using '14666' 😲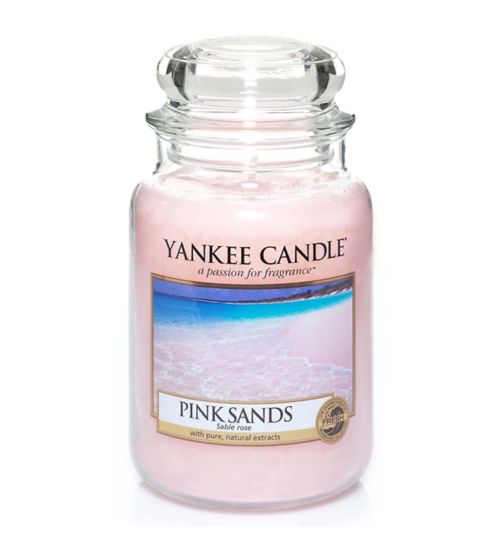 Accessories -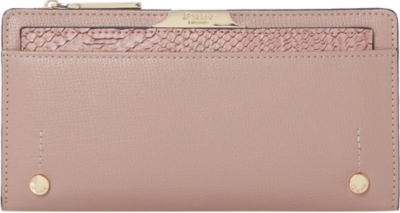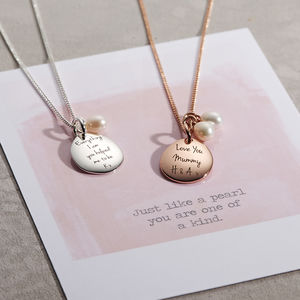 If your mum isn't into makeup or beauty products then flowers are always a good idea - or gift cards for her favourite shop?!
Thankyou for visiting my blog and taking a look.
If you would like to see more of my blogs please don't forget to follow me on here or
BLOGLOVIN'

so you can be notified every time I upload a new blog

.