Hey guys, welcome back to my blog, I hope you've had a really good weekend. Today I thought I'd share with you my all time favourite MAC Products and some cheaper dupes.
I always wear nude matte lipsticks as they're good for everyday and go with every look. Velvet Teddy is one of my favourite nude matte lipsticks because it goes with any skin tone and lasts so long on the lips. This retails at £15.50 which can seem expensive but it's definitely worth it as it lasts so long. I use this every single day lasts me for a good 6-8 months. A good dupe for this is the
NYX Soft Matte Lip Cream in Abu Dhabi
which retails at just £5.50. I really like the Matte Lip Creams from NYX because they also last all day and they don't dry out your lips. They also have the Shadescents packaging in stock, which is linked above.
Another one of my all time favourite products from MAC is Fix+ which retails at £17.50. I really like this product because it can be used for many different things including primer, setting spray and to hydrate your skin. I also like to use this for my eye shadow (inner corner highlight) or face highlighter to really make it pop. A good dupe for this is said to be the
Mario Badescu Facial Spray
which retails at £11, however, I haven't tried this out yet.
My next favourite is the Mineralize Skin Finish in Soft and Gentle which retails at £24. This is my favourite highlighter for everyday use as it gives you a nice glow without the shimmery/sparkly look. This shade also works with many different skin tones due to the peachy bronze tones in it. A really good dupe for this is the
Make-Up Revolution I Heart Makeup - Goddess of Love
highlighter which retails at just £4.99. The I Heart Makeup Highlighters have become really popular recently as they're really well priced but the quality and pigment is incredible, I really recommend these. You also get a free Make-Up Revolution palette when you spend £12 on the brand in Super drug so it's definitely worth it.
My favourite blusher from MAC is in the shade Melba and this retails for £18.50. I really like this blusher because it has a very peachy tone to it and it gives such a natural look but still gives a little pop of colour. This blush is matte so i does't give a sparkly finish which I don't like with blushers. I've never really been the type of person to wear much blusher because more pink tone blushers really don't suit me, but I heard so many people raving about this I had to give it a go and I loved it straight away. Some other of my favourite MAC blushers are Gingerly, Peaches and Modern Mandarin. A good dupe for Melba is the
Natural Collection blush in Peach Melba
and this retails for just £1.99! I have used Natural Collection Makeup for years (since I first started wearing makeup) because even though its pretty cheap their products are still pigmented.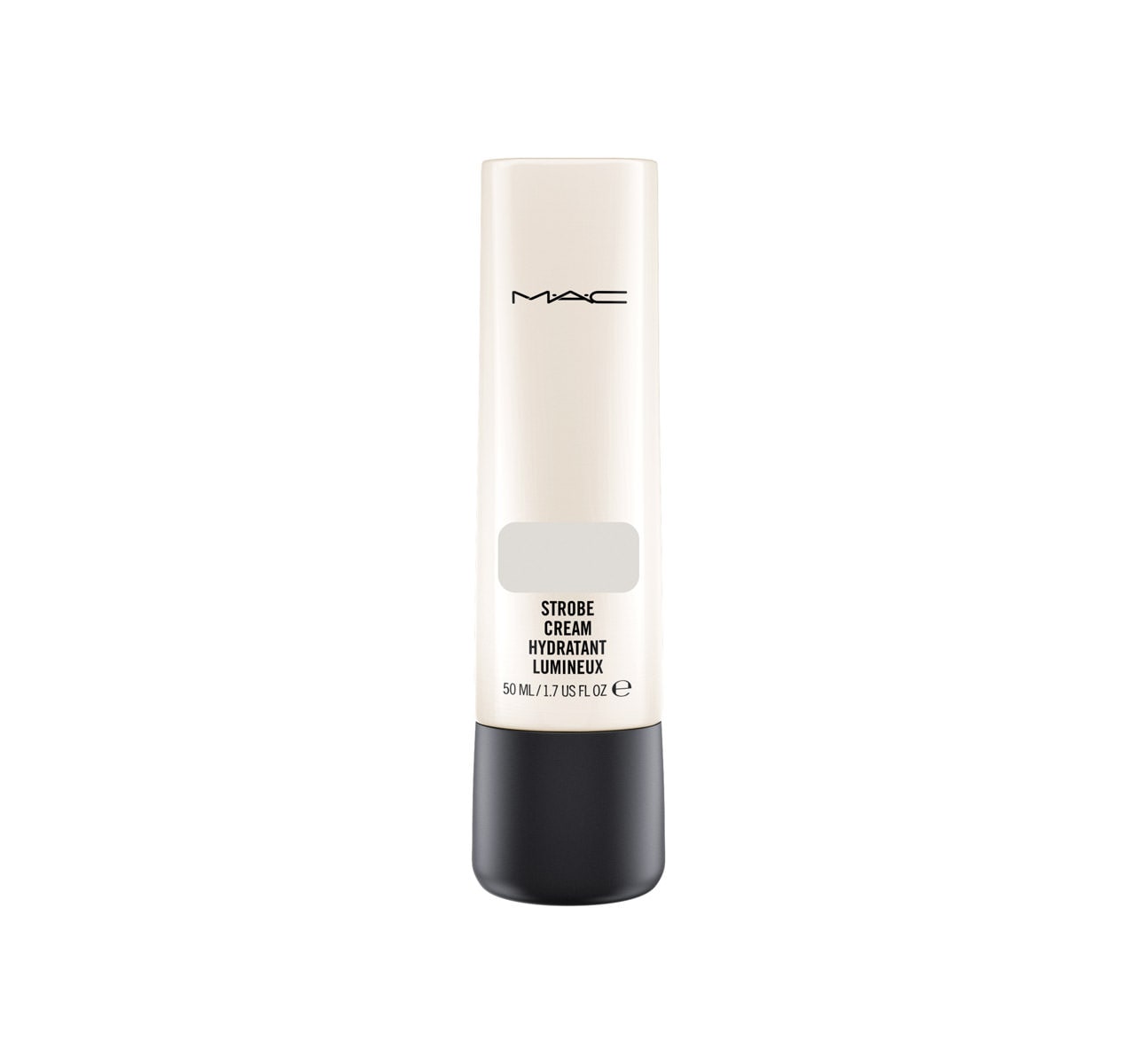 My final all time favourite is the Strobe Cream which retail at £24.50. I have used this for years now and I use it a lot. You can use this as either a primer, mixed with your foundations or on the high points of your face to highlight. They have recently brought out more shades and it now comes in 5 different shades including the original, Gold, Peach, Red and Silver. I think it's really good that they have brought more shades out as it matches all different skin tones and looks. A really good dupe for this is the
L-Oreal Lumi Magique Primer
which is £9.99.
Thankyou for reading, I hope you enjoyed!
If you would like to see more of my blogs please don't forget to follow me on
BLOGLOVIN'
.
If you have some other blog ideas that you would like me to do then please leave them in the comments below thankyou! :)