Hey guys, welcome back! As summer is just around the corner I thought I would share with you some of my Holiday Essentials.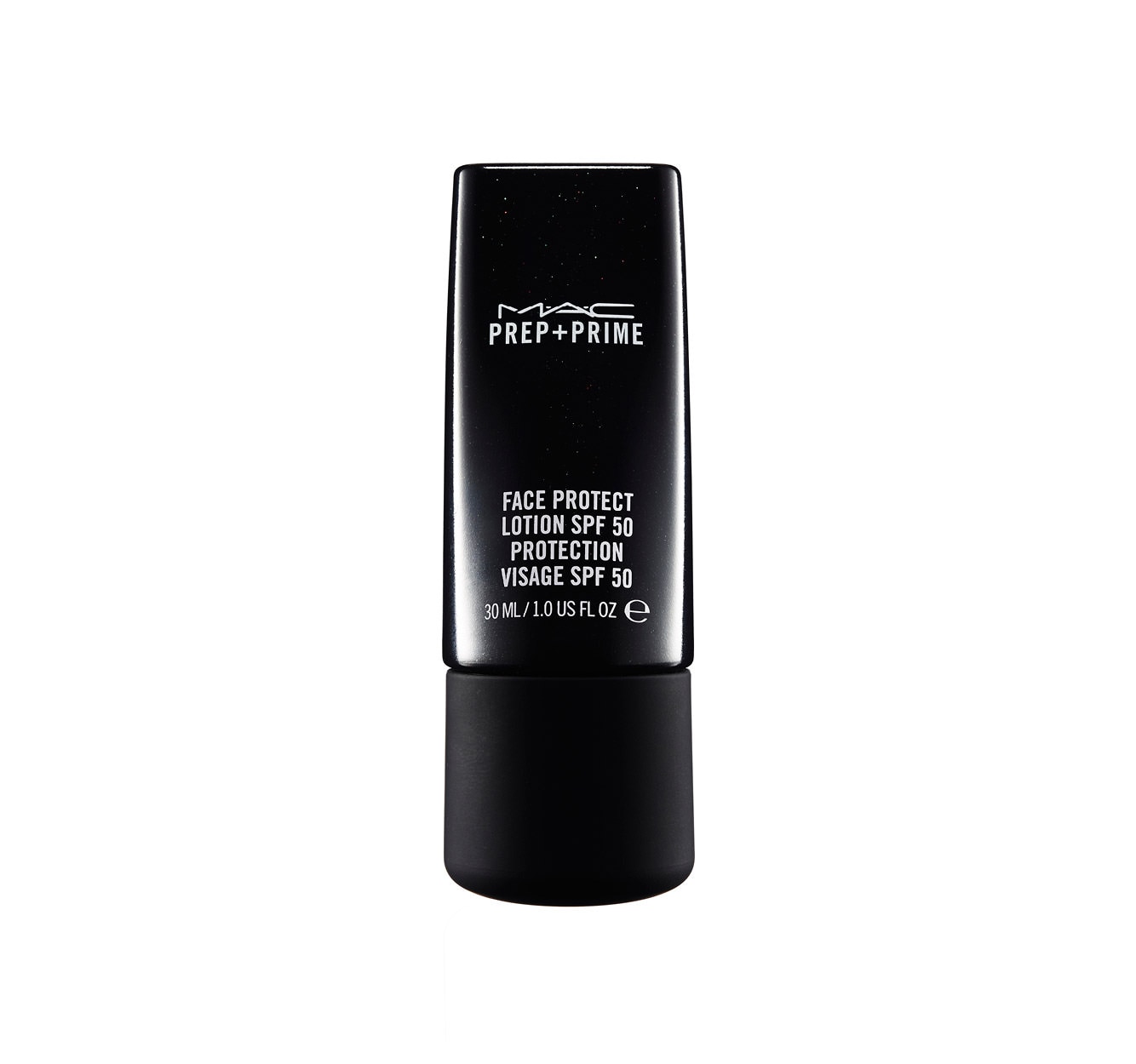 My first essential, obviously has to be an SPF, i like to use the MAC Prep + Prime SPF 50 which retails at £24. I like to use a higher SPF on my face than on my body so I find this is perfect to protect my skin and to keep it moisturized.
Next up is the No7 Triple Protection Tinted Moisturizer which retails for £12. I don't really like wearing a heavy foundation whilst it's hot so I think tinted moisturizers are really good as they're light on the skin, keep you moisturized and also give you some coverage/colour.
Another one of my favourite lipsticks to wear on holiday is The Body Shop liquid lipstick in Sydney Amaryllis which costs £6. This lipstick is a red, coral shade and it also looks really nice with a tan. If you aren't big on glosses, matte liquid lipsticks are really good as it doesn't feel like its on but it lasts for ages. These lipsticks are also very creamy so they don't dry your lips out and I think they're really good for just £6.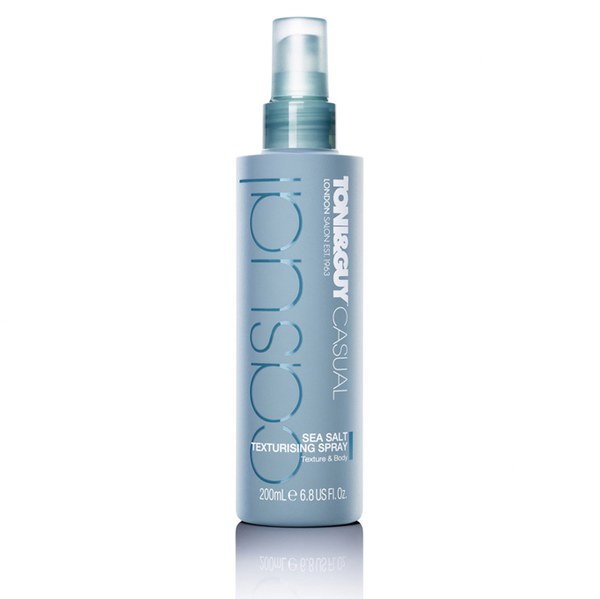 I couldn't live without the Toni & Guy Casual Sea Salt Texturing Spray (£7.49) whilst on holiday as it gives a really nice beach wave look to the hair as well as giving it some volume.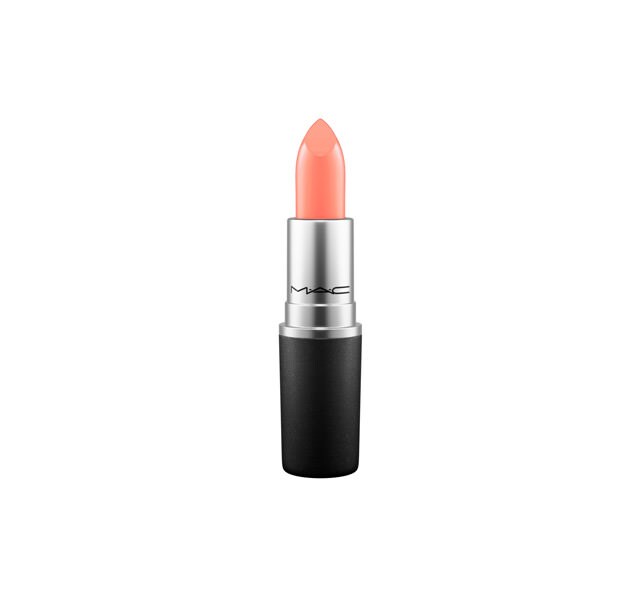 Although I like to keep my face and eye makeup to a minimum a broad, I like to wear a bright lip colour. One of my favourite lipsticks to wear away is the MAC lipstick in Sweet and Sour (£16.50) which is a bright pinky orange shade and it looks amazing with a tan. This lipstick has a cremesheen finish which comes out quite glossy and I personally love to wear glosses on holiday.
So there you have it, my holiday essentials, thankyou so much for taking a look, I hope you enjoyed!
If you would like to see more of my blogs please don't forget to follow me on
BLOGLOVIN'
.